PR4400 Power Soft Count Cart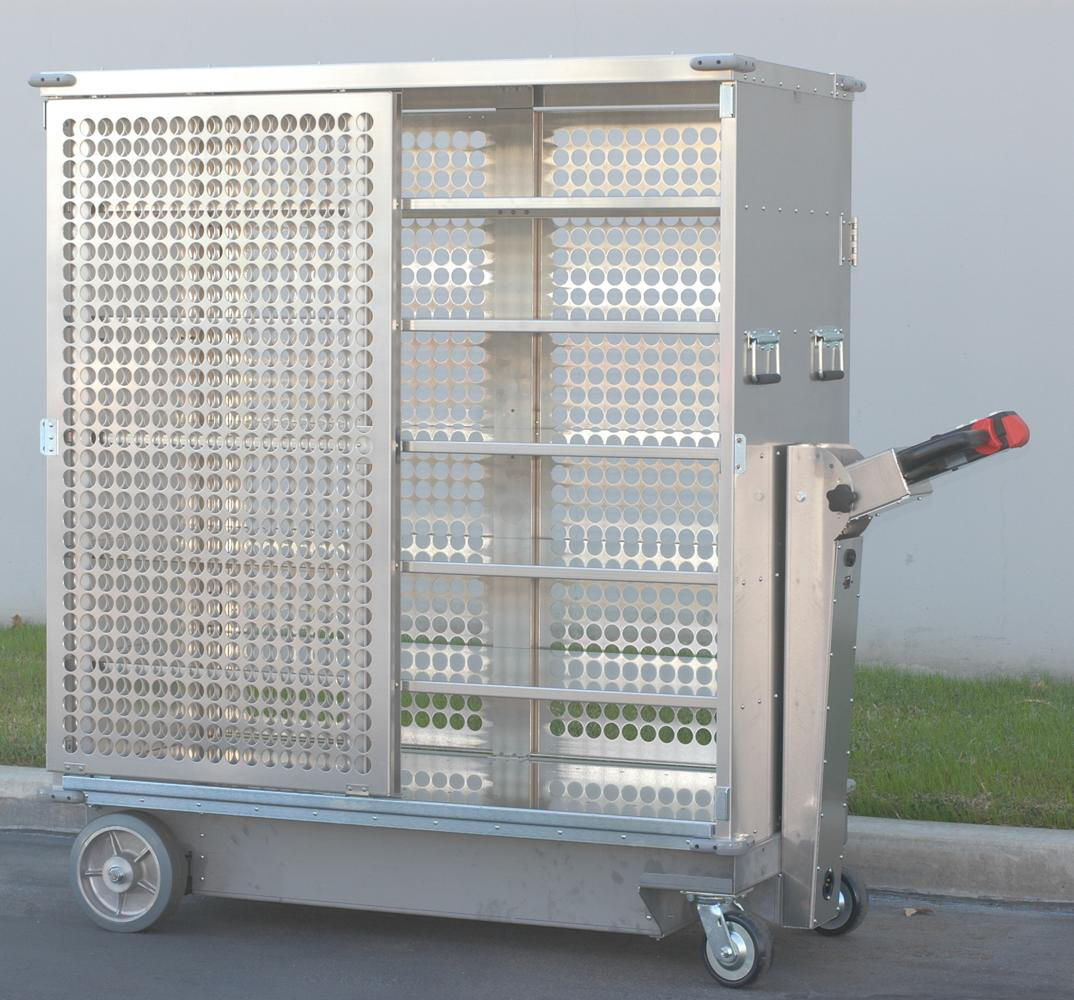 Model PR4400-S1502 shown consists of our standard S1502 2-sliding door 234 box soft count installed on our PR4400 power soft count chassis. Adjustable height control head shown in one of 4 operating positions on the left. Right photo shows the control head in stowed position to minimize count room storage space.
Model PR4400 chassis assembly at our Fullerton California manufacturing facility.