Our Mission
Provide our customers the best product designs and the highest quality products at lower prices with superior service.

Company Profile
CART America's management team has extensive experience developing, manufacturing and marketing money carts, cabinets and other related products for the international casino and hospitality industries.
We use the latest development and analysis tools to prepare and validate all product designs assuring long life and safe operation in crowded casino environments. Lower overheads as a result of departure from expensive vertical integration means we can deliver a superior product at lower prices and WE GUARANTEE IT.
CART America's products are available direct from the factory or from your local distributor. Call for the source nearest you.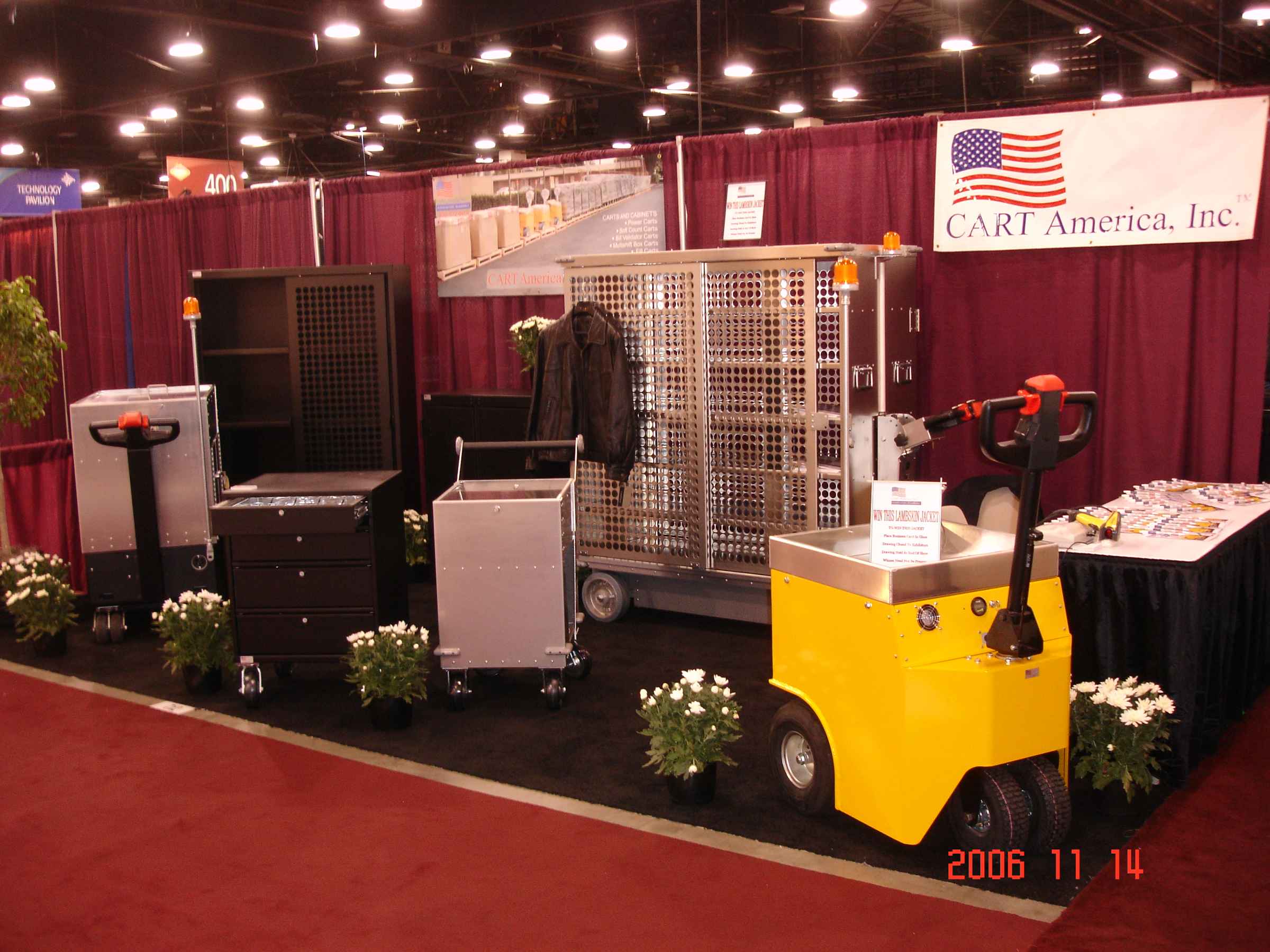 CART America's Booth at Global Gaming Expo Las Vegas Convention Center November 2006

New Product
s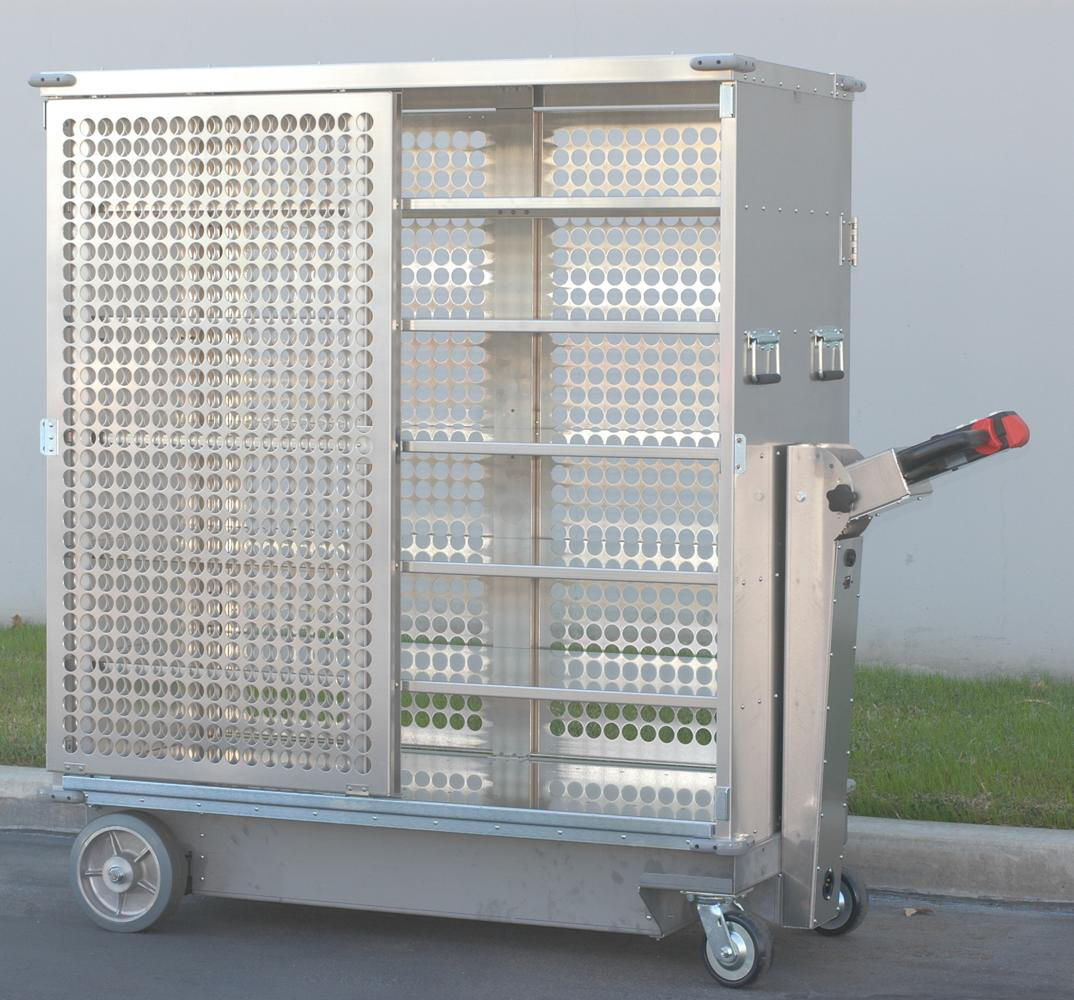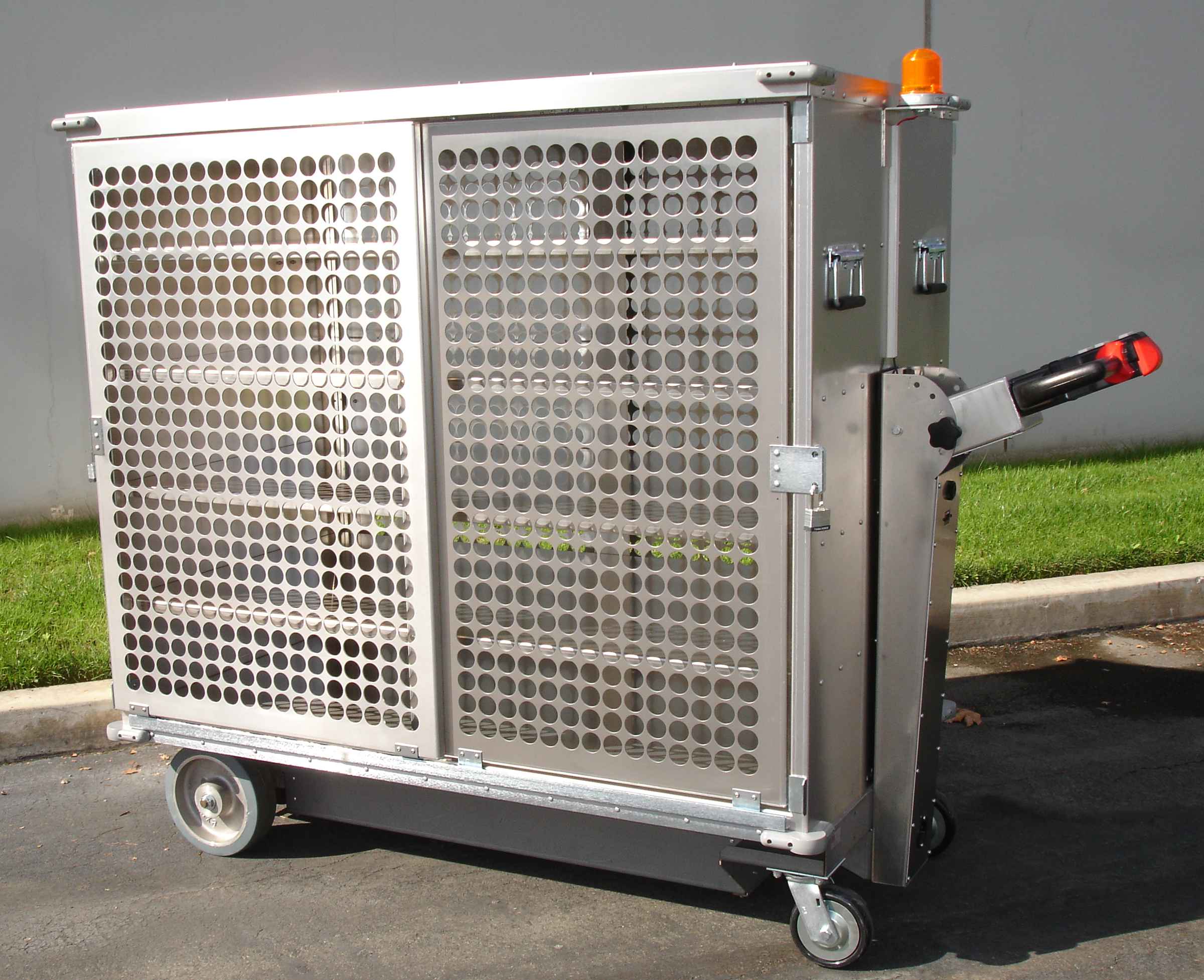 PR4400 Casino Power Soft Count
Add a power unit to any of our soft count bill validator carts by simply removing the casters and bolting the cart to our new PR4400 or PR4450 power soft count chassis. LEFT: Our model PR4400-S1502 that holds 234 IGT WBA boxes. RIGHT: Our model PR4400-S1553 that holds 280 IGT WBA boxes. Tested fully loaded, the cart traveled 14.6 miles over 11.5 hours at a 73% duty cycle and still had 20 percent battery energy left.


Contact Information
You can contact us 24 hours a day 7days a week.
We will make every effort to respond to urgent requests immediately.
Telephone

714-879-8818

Toll free in the United States and Canada

800-972-0909

FAX

714-879-8846
800-731-2668 Toll free FAX in the United States and Canada

Postal address

3

57

South Acacia Ave.
Fullerton, CA 92831-4748
USA

Electronic mail

General Information: info@cartamerica.com
Sales: sales@cartamerica.com
Customer Support: support@cartamerica.com
Webmaster: webmaster@cartamerica.com